About Us
Our Mission With Wagging Tails Pet Shop
In a world where most retail pet shops are going digital, the connected customer experience is a core value of Wagging Tails. We're a boutique pet shop focused on serving your pets with the highest quality foods, and bathing stations to keep those pups smelling fresh! Furthermore, we aim to maintain that local small business relationship versus feeling like a number with a large online retailer.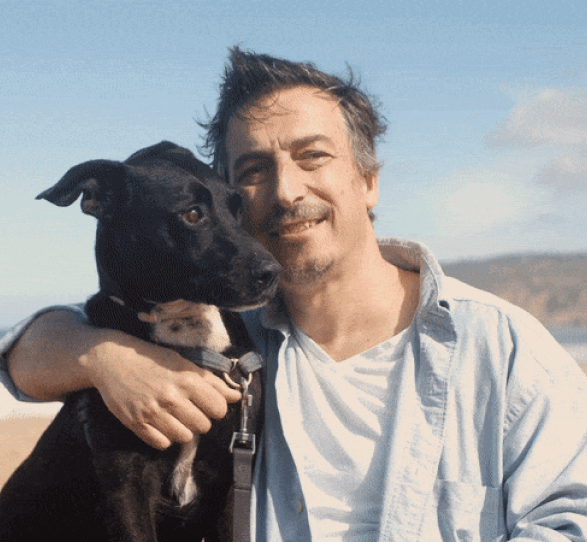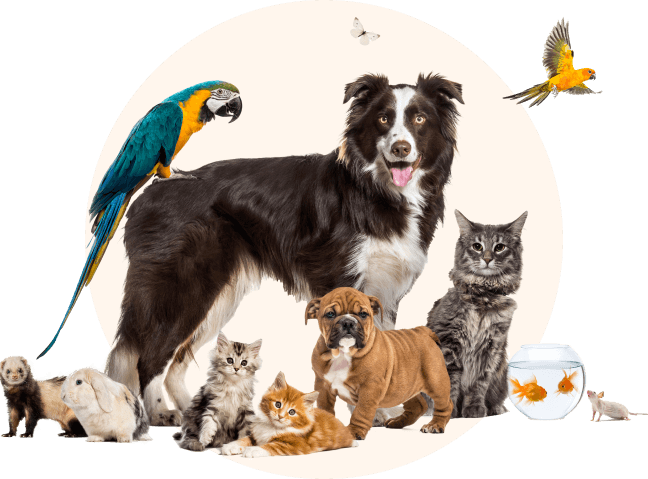 Our Goal
To Best Serve our Customers and Their Furry Loved Ones!
Our clients are at the core of Wagging Tails and will always be. We want to ensure your pets health and hygiene by providing our furry friends with the highest quality nutritious foods on the market. Whether it's a kibble, canned, gently cooked, or raw diet we will work with you to make sure your pet is on the best option. If you don't see a brand/product please let us know! Furthermore, our pet washing stations are designed to keep your animals clean without the hassle of doing this at home, and the high costs of a professional groomer.
We Are
Dedicated to your pets!
Your pets health, hygiene and general care is of the utmost importance to Wagging Tails Pet Shop. We are dedicated to best serving them and staying close to our customers within the local communities.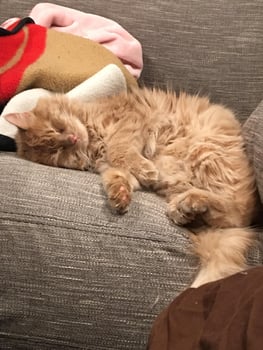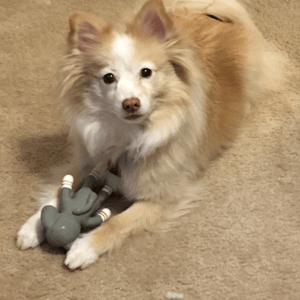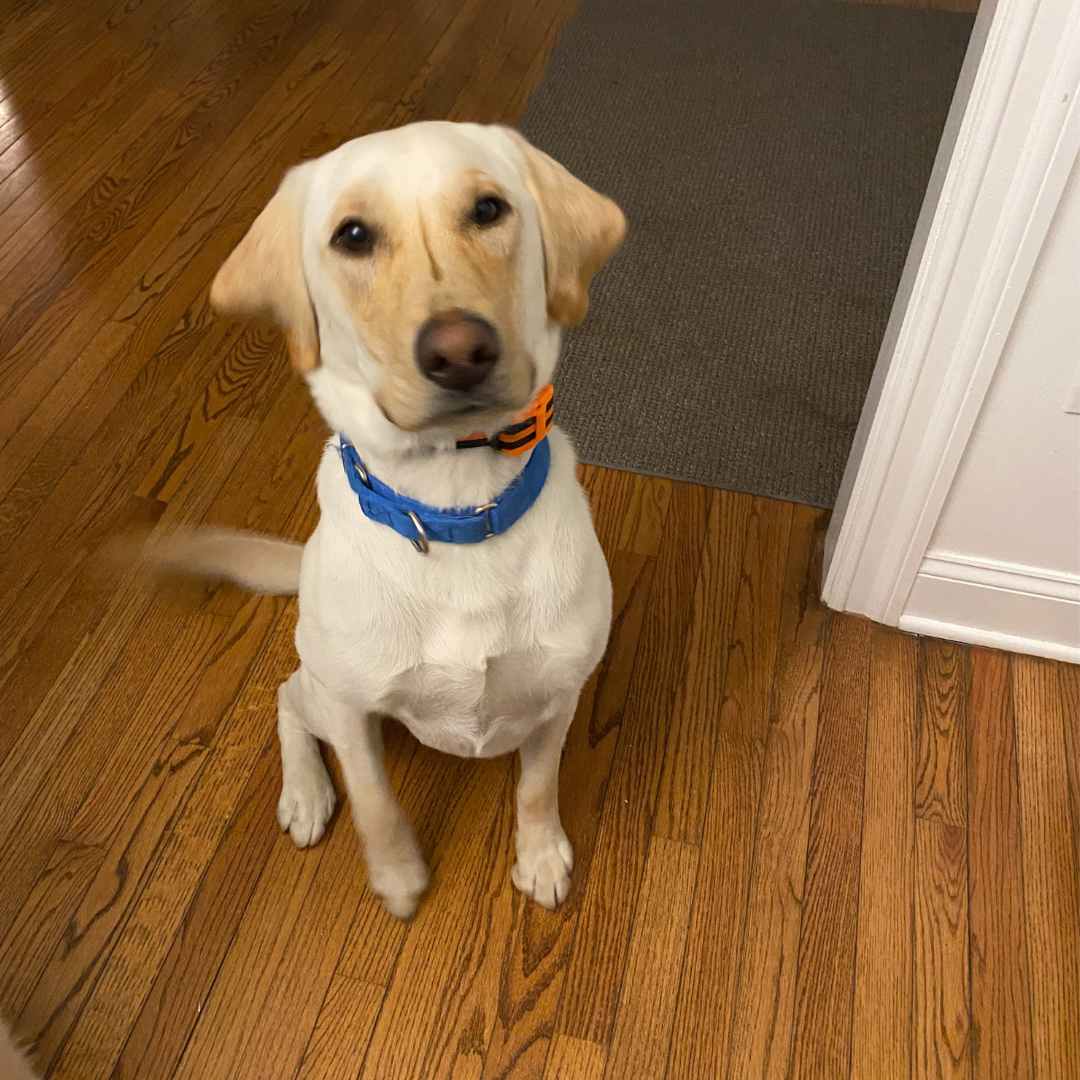 Blog
What's Wagging Tails Saying?
The first Wagging Tails Blog Post! Given this was our first post ever we figured to keep it slightly different than what most posts will be focused on, i.e. (Pet food, Supplies & Services). Given will have plenty of time for that, let's first provide insight into why we're starting on this adventure, why now, and this crazy dream/goal of ours!
The Owners